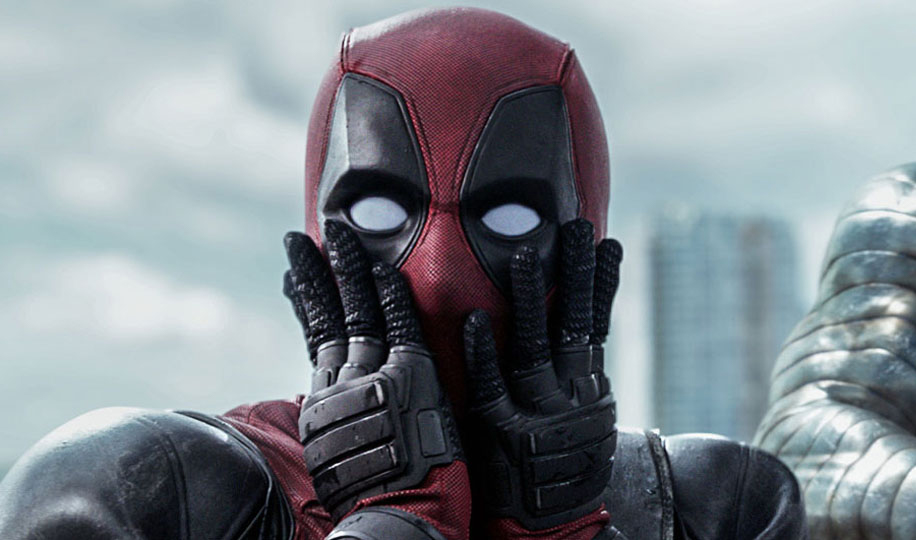 Nominated?!?
Focus on the current political climate has distracted us from an equally important selection process happening right here in California.
Thankfully, Deadpool has received several nominations during Hollywood award season so we can all get back on the ball. Among a few others, key nominations include:
The Hollywood Foreign Press Association nominated Deadpool for a Golden Globe for "Best Motion Picture Musical or Comedy" and Ryan Reynolds for "Best Actor: Motion Picture Musical or Comedy."
Rhett Reese and Paul Wernick's script for Deadpool nabbed a Writers Guild nomination for top adapted screenplay.
The Casting Society of America nominated Deadpool in the category of "Big Budget - Comedy," with a potential award going to Ronna Kress, Jennifer Page and Corinne Clark.
The American Cinema Editors nominated Deadpool and editor Julian Clarke for an Eddie Award for "Best edited film (comedy)."
Good luck guys! Our fingers are crossed so hard right now...