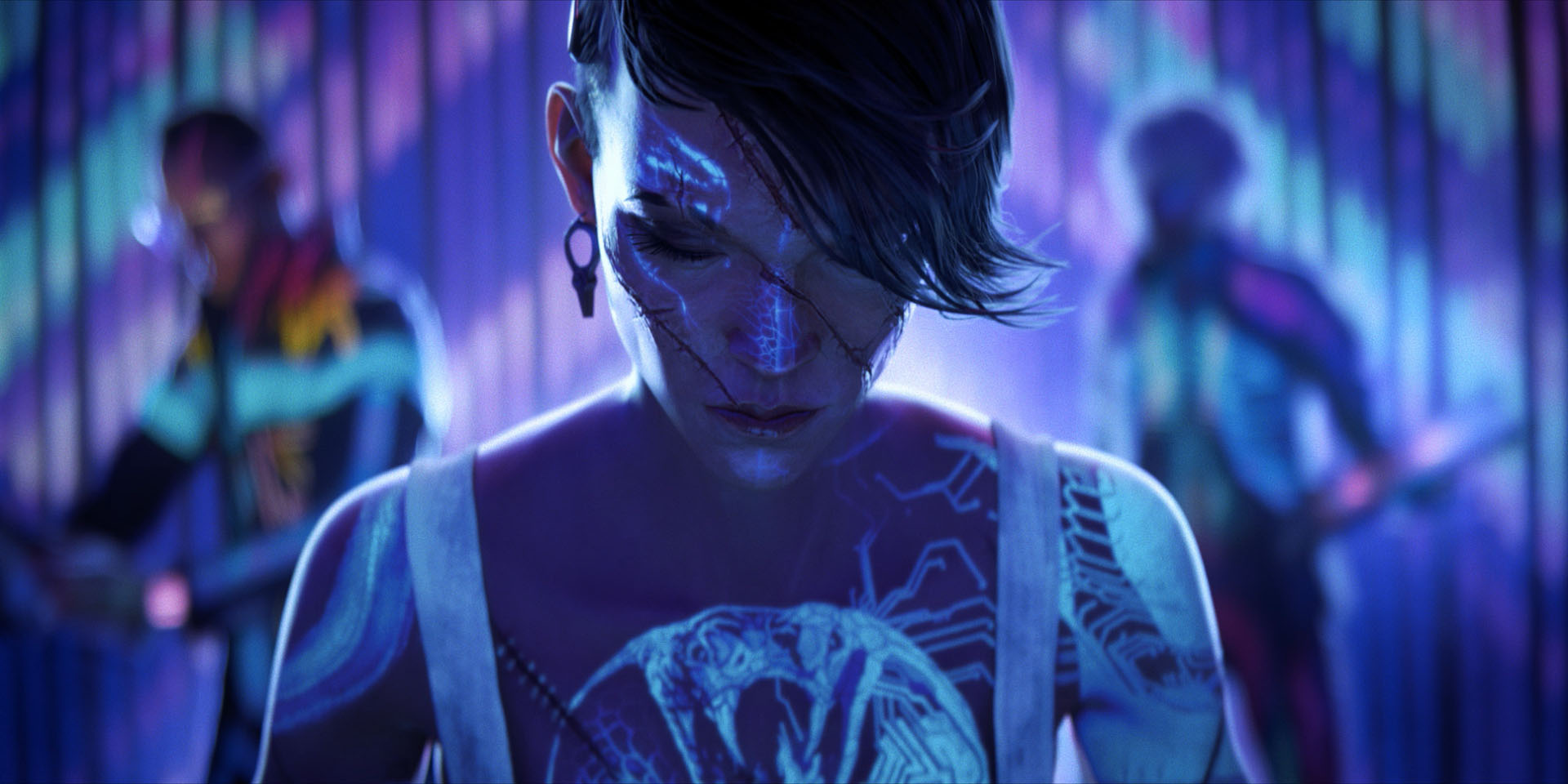 Love, Death + Robots Announced
Werewolf soldiers, sentient dairy products, garbage monsters, robots gone wild and blood-thirsty demons from hell. Sound good?
All of us at Blur are proud to be a part of Love, Death & Robots, a collection of animated shorts coming to Netflix, presented by Tim Miller and David Fincher. Stay tuned for more info.