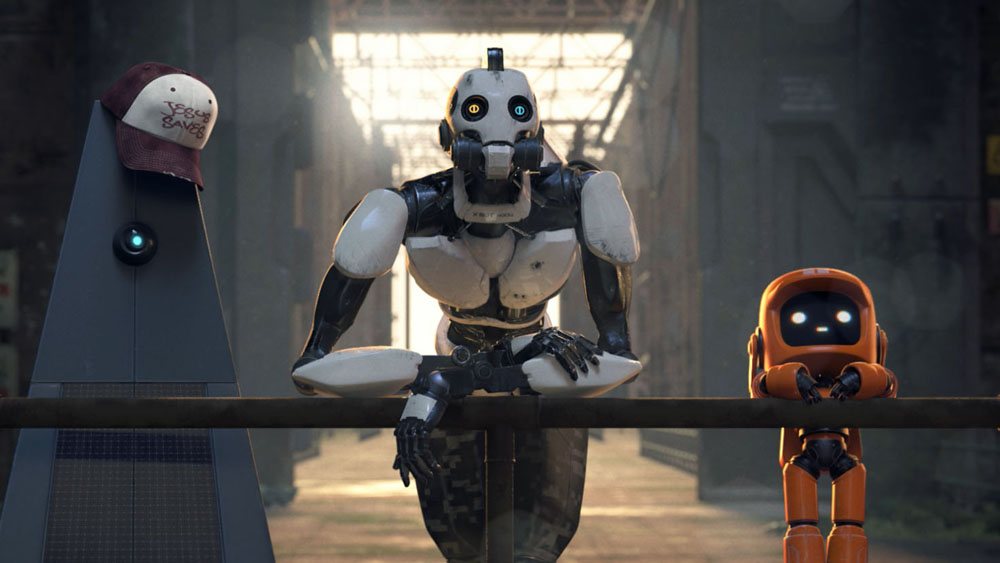 More Love, Death + Robots!
Love, Death + Robots Volume 2 is in the works!
We're proud to announce that Jennifer Yuh Nelson will serve as supervising director.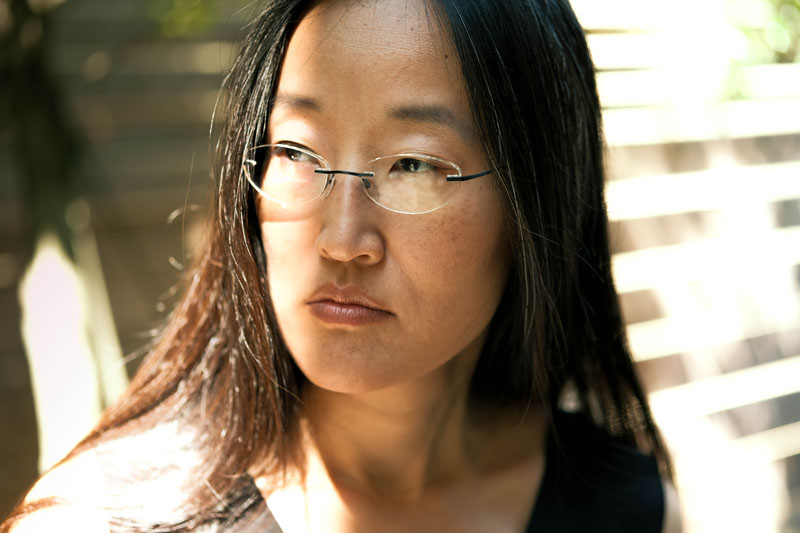 Known for directing Kung Fu Panda 2 and 3, Jennifer holds the accomplishment of being the first solo women to direct a major animated feature film.
Needless to say, we are thrilled to have her on board.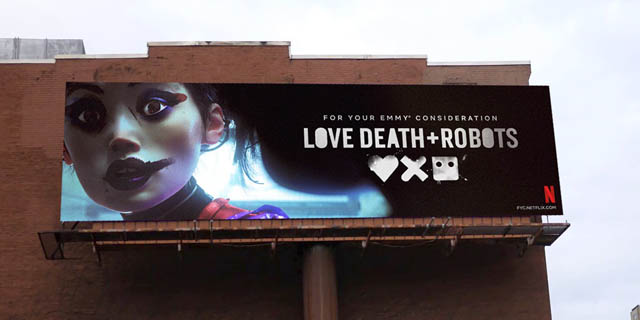 Lastly, you may have seen FYC ads for the show - fingers crossed!