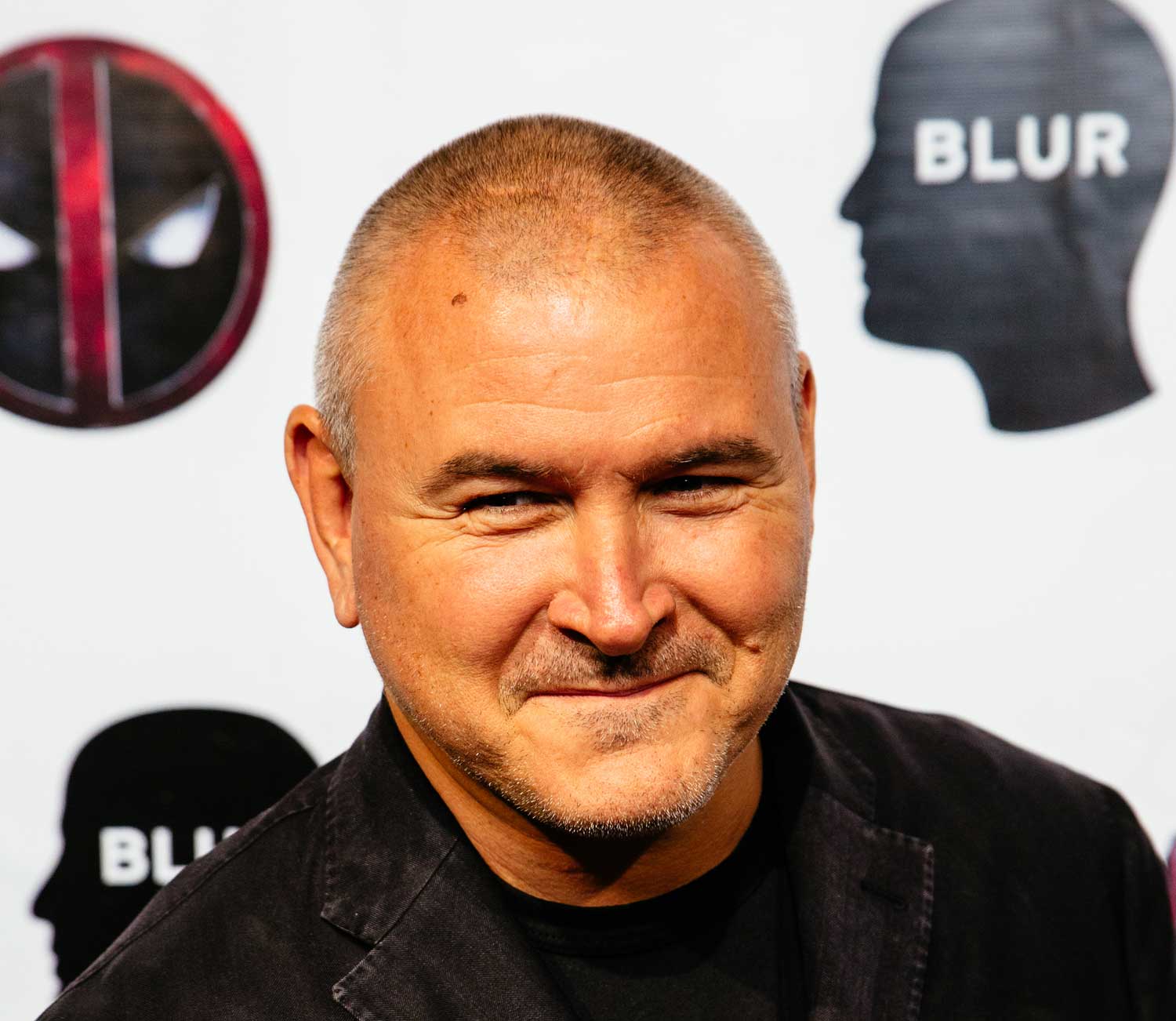 Blur's Tim Miller breaks box office records with Deadpool
Blur co-owner Tim Miller directed Fox/Marvel's DEADPOOL starring Ryan Reynolds, shattering?box office records on its opening weekend.?Though many were surprised at the film's explosive debut, not many folks know that Tim has been working up to this for years. Amid Amidi's article in Cartoon Brew does a nice job of explaining how Tim's experience in animation and running Blur lead to this moment. Check it out here.
We could not be more proud of the boss man!