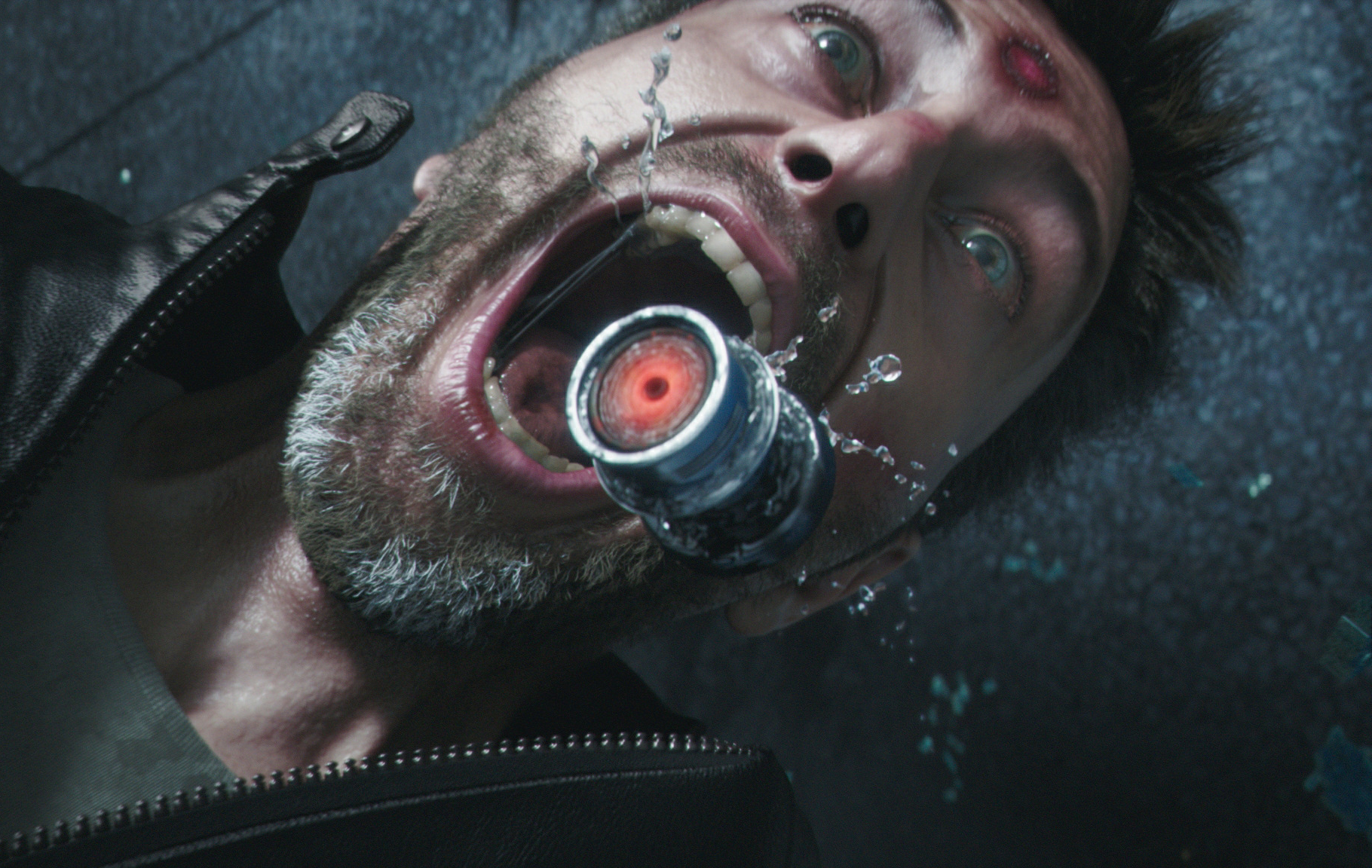 Blur's VFX work on Deadpool
FXGuide did a nice article about the VFX for Deadpool. The article indicates Blur's contribution to the film along with our awesome collaborators that include?Digital Domain, Atomic Fiction, Weta Digital, Rodeo FX, Luma Pictures and Image Engine.
Blur was a hub for Deadpool. In addition to contributing visual effects, Blur was home to the editor Julian Clarke and the editorial team as well as Fox VFX supervisor Jonathan Rothbart and others. We learned a lot working under the same roof with such a great team of people.